Are you searching to understand which is the most Reliable Transfer Machine?
Able to guarantee for many years security and tranquility for you and your company?
Congratulations, your research ends right here!
  If you don't feel sure buying a Transfer Machine…
  If in the past you have felt ripped-off with Transfer Machine's unreliability.
That in the moment you needed them, they turned into ghosts…
  If you finally want the security of buying a protected and sure fire… Transfer Machine, which works for many years, committing to 100% of its possibility without making problems for you and your production…
… here is the Transfer Machines building method you were looking for!!

"Discover how to receive a WARRANTY for 10 years with the purchase of your Transfer Machine, thanks to the "Reliable Production" method, which is able to build indestructible and sure Transfer Machines… that allow you to sleep peacefully."
"Increase your production thanks to a machine built to be indestructible and made to work for many years, sleep peacefully while your machine works, knowing that you have most extensive warranty on the market…"
From: Oscar Porta
Dear Transfer Machines user,
2018 is a very important year for me.
Finally, after having spent years and time to this project, today I inaugurate my factory jewel, a method I have developed and brought to this show from my more than 60 years work experience…
But first, let's take a step back, because I would like to tell you the reason why I'm here today to write to you.
Since the 50s, or specifically 1958, I've been a Transfer Machine builder.
In that year I founded my company focused on building Transfer Machines and in the 80s I was the first to introduce a full CNC Transfer Machine.
IT WAS AN INNOVATION THAT MY COMPETITORS HAD NOT RECOGNIZED, ridiculing this idea of mine but eventually completely copying my concept.
So, in the 80's, I've created a real revolution in my sector, introducing the first CNC Transfer Machine.
At the beginning my competitors laughed at the idea of the CNC instead of a hydraulic system, used to make spindles move.
The main excuse of my competitors, so as not to acknowledge my innovation, was that "the recirculating ballscrews, driven by the CNC, were a point of weakness and would wear out quickly" compared to the hydraulic movement that, years ago, was used in all Transfer Machines.
In other words, before the 10 year PATENT expired, some competitors started to copy my idea, and at the expiration of the patent, almost all of them were supplying spindles driven by CNC recirculating ballscrews, confirming my new idea.
This technology in US didn't exist and it was a wonderful innovation for them. Therefore I was contacted by a very famous company in Connecticut, Goss & DeLeeuw, for a partnership.
Did you know that… GOSS & DeLeeuw was the pioneer company of transfer machines, starting to build in 1923!
They were the creators of the most famous "1-2-3", the first Reliable Transfer Machines, built to last with more than 3000 installed since conception.
In my opinion, having been contacted by such an important company was an honor and an incredible possibility of being able to collaborate with the absolute number one in my sector.
Obviously, I gladly accepted this collaboration and joined forces in 1980 making: "GOSS/PORTA".
I was for years in the "Board of Director" by GOSS & DeLeeuw, and I have to say that the thing that surprised me the most about this company was the attention to detail with which they built their machines.
But even more I was fascinated by seeing how many years they lasted, even today you can find companies still in production with GOSS & DeLeeuw machines 60 years ago (and still work well).
"well, machines are not made as before…"
Wrong!!
2018 is the year in which I introduce a new revolution in the Transfer Machines industry.
An even bigger revolution than when in the 80s I introduced numerical control to Transfer machines.
For years I have lived with the obsession to be able to crack the secret code of the method in which GOSS built their Transfer Machines.
I would not give up until the day when I would have found the way to build my machines too, with the same reliability and safety.
In 2005 I retired and I have spent my time to develop a method that can gave exceptional results that I was searching for, starting from the basics of 20 years of experience and work together with GOSS.
Nobody in Italy (and in the world) until today has ever been able to guarantee a level of reliability like the GOSS & DeLeeuw machines.
Today, after thousands of tests, I can say I did it.
I am fully satisfied that I, together with my staff, come to develop the methodology I have been looking for all these years.
And it is for that, that I present:

Keep reading and you'll understand why I'm doing this …
I predict that some competitors will laugh at this 10 years idea, as they did for the spindles driven CNC in the 80s.
Or maybe they will copy this new revolution.
WHY AM I DOING THIS?
From the beginning, Transfer Machines have always been special customized machines. This approach has damaged their reputation in the long run because, being special machines, or in other words prototypes, customers struggled to reach.
As a result, many customers had problems, because the customized Transfer Machines were not reliable.
This is the reason why the customized Transfer Machines have terrorized the sector and for the production managers to manage "problem machines" is like having a bomb in production always ready to explode, without warning!
With this information in mind, after 60 years of experience, I want to restore order in this sector and give the opportunity to compete safely in an important market. I want to have a reliable, productive and simple machine that I can count on.
Thanks to this method I have developed a new line of Transfer Machines, the model…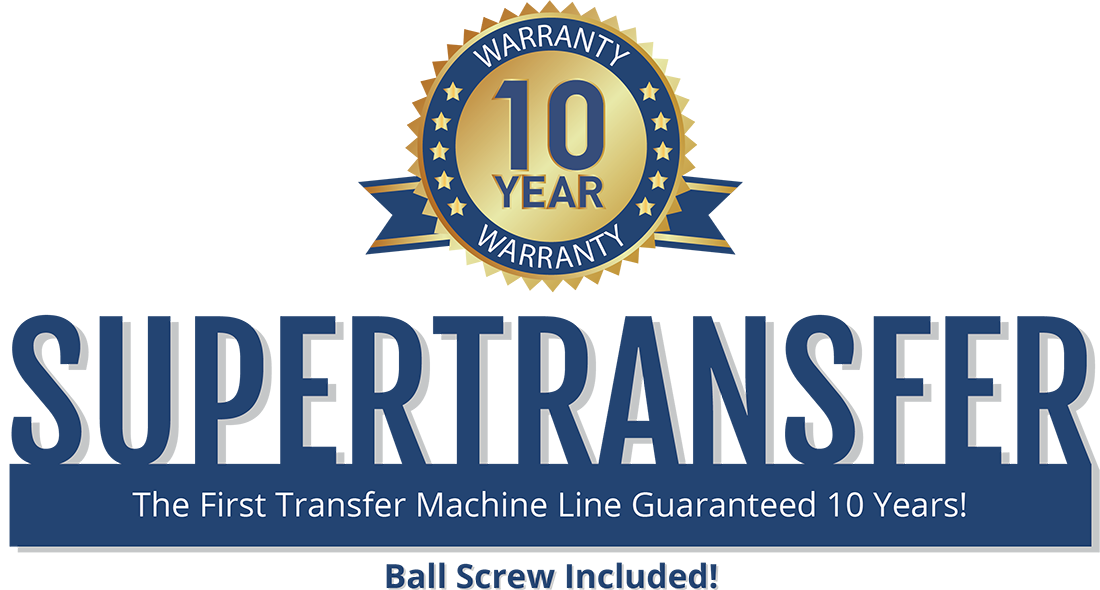 How can I guarantee a Transfer Machine for 10 years?
This project was a "dream", or rather an obsession, in fact I started observing and studying a lot of cases of machines delivered to understand the difference between a successful and an unsuccessful Transfer Machine.
After some years, I've been able to discover the secret, finding 3 pillars common on all Transfer Machines, resulting to be a reliable machine which brings security to the industry and to whomever uses the Transfer Machine.
Here you are the 3 pillars I discovered:
1) Reliable Machine Body
2) Reliable Rotary Table
3) Reliable Spindle
A very easy concept:
Considering these 3 pillars, I had a REVOLUTIONARY idea. The idea was to be able to guarantee the 3 pillars for 10 years. To reach this solution I tested the components for 10 years to improve, and then, to confirm the reliability with real feedback from my costumers.
A warranty which includes 3 principal areas that I decoded to be a reliable and successful Transfer Machine:
1) A warranty of 10 years on the Machine base: it must be rigid, well designed and well built to reach its best performance.
The base or the machine structure is a key element, after verifying with all the innovative stuff, like FEM tests and other simulations. The bases were checked and were changed in some areas, increasing strength and rigidity, which is needed because of the excessive use of the machine by some costumers.
I made lots of changes to the base project, and now it's guaranteed for 10 years.
2) A warranty of 10 years on the machine rotary table, which needs to be strong, precise and reliable.
The rotary table could be "a lack of production area", knowing that, in case it stops, the entire machine stops the production.
The table I propose is not the fastest you can find – competitors can supply tables faster than mine- but my table is the most productive for you, because it'll never stop.
For reliable reasons I can't use the latest technologies like torque motors, which are very fast but not reliable, compared to my table guaranteed for 10 years.
This table brings a high technology to the rotation, with a CNC servo motor giving controlled acceleration and deceleration, while a strong hydraulic cylinder locks the able using a Hirth coupling, in order to guarantee precision and rigidity.
3) A warranty of 10 years on work unit (INCLUDING THE BALLSCREW).
The units have to work always without problems, they're the elements that make the greatest effort when you produce your product.
To reach this level, in 2004 I've created this new revolutionary unit and, in 2005 I started testing it and making improvements. From 2007 to today the units have been delivered to the costumers and checked with information and real feedback. This 10 years gave to us the results to show the reliability of our project.
I selected the most used unit of my production and I dedicated the last 12 years only to this measure, an ISO40 with a power up to 12 kW, capable of producing all materials.
I chose to focus all my money and time for over 10 years on this study in order to confirm the dream of reliability of over 10 years, and that's the reason why I'm the only one to guarantee units for 10 years!
Here's my warranties:
10-year warranty on the cast iron body of my units;
10-year warranty on the quill;
10-year warranty on the spindle.
The ballscrews are by definition consumable elements, but I have reached the method to guarantee for 10 years all our Z axis BALLSCREWS, that drive the spindle. Our German supplier of ball screws guarantees ONLY 1 YEAR, in fact it is not a magic ball screw but, thanks to the integrated projection in the tube and the meticulous assembly procedures, we are able to guarantee a total of 10 years, for 3 shifts, even with COLLISIONS INCLUDED!)
Even if you program the unit incorrectly, and you crash!
How many your operators during set up have made collisions? You'll be surprised knowing how many times, and this will happen more and more – do you agree that specialized personal are difficult to find?
You can use my units to teach, without worrying about errors …., the BALLSCREWS will always work without problems!
contact us at the number below:
Or send an email at:
One of our collaborators will contact you as soon as possible to give you all the information you need.

Well, thank you for reading until here, I'll be waiting for you and your company to work together for an optimal job!
To your productivity!
Oscar Porta
F.A.Q.
IS THIS THE CHEAPEST PRICE I CAN FIND IN THE MARKET FOR A TRANSFER MACHINE?
No! This machine can not be the cheapest, because I gave instructions (and it will never change) to select the best materials like cast iron, steel, so as the best available components in the market to build and guarantee for 10 years. Not only that, but even more important, I've introduced rigid procedures and tests to verify consistency and quality for each unit we build during table and unit assembly.
This additional time and attention is very expensive, but is necessary to offer the 10 year warranty.
This will not be the cheapest price for a Transfer Machine, we do not base our winning strategy on the cheapest price in the market.
Our strategy is to build Transfer Machines with the lowest "T.C.O." in the market.
WHAT IS THE LOWEST T.C.O.?
The Total Cost of Ownership (T.C.O.) study helps the buyers and owners determine the direct costs (machine's price) and the indirect costs (costs to keep the machine working).
So, I've affected positively the T.C.O. introducing: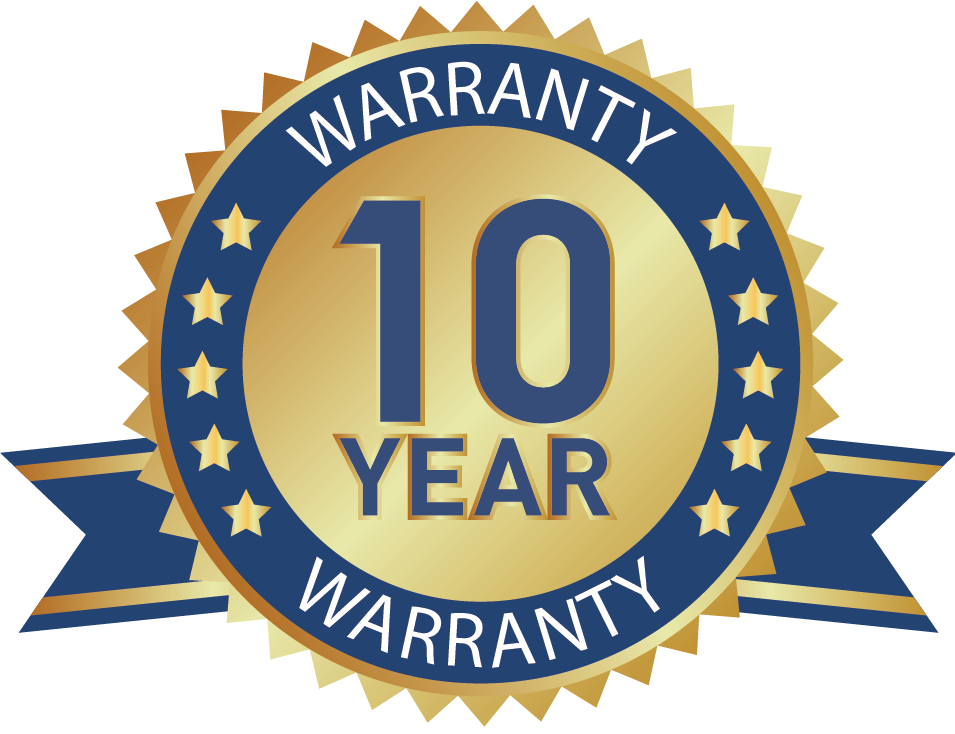 If you want to get more information on the Reliable Production Method,

click below